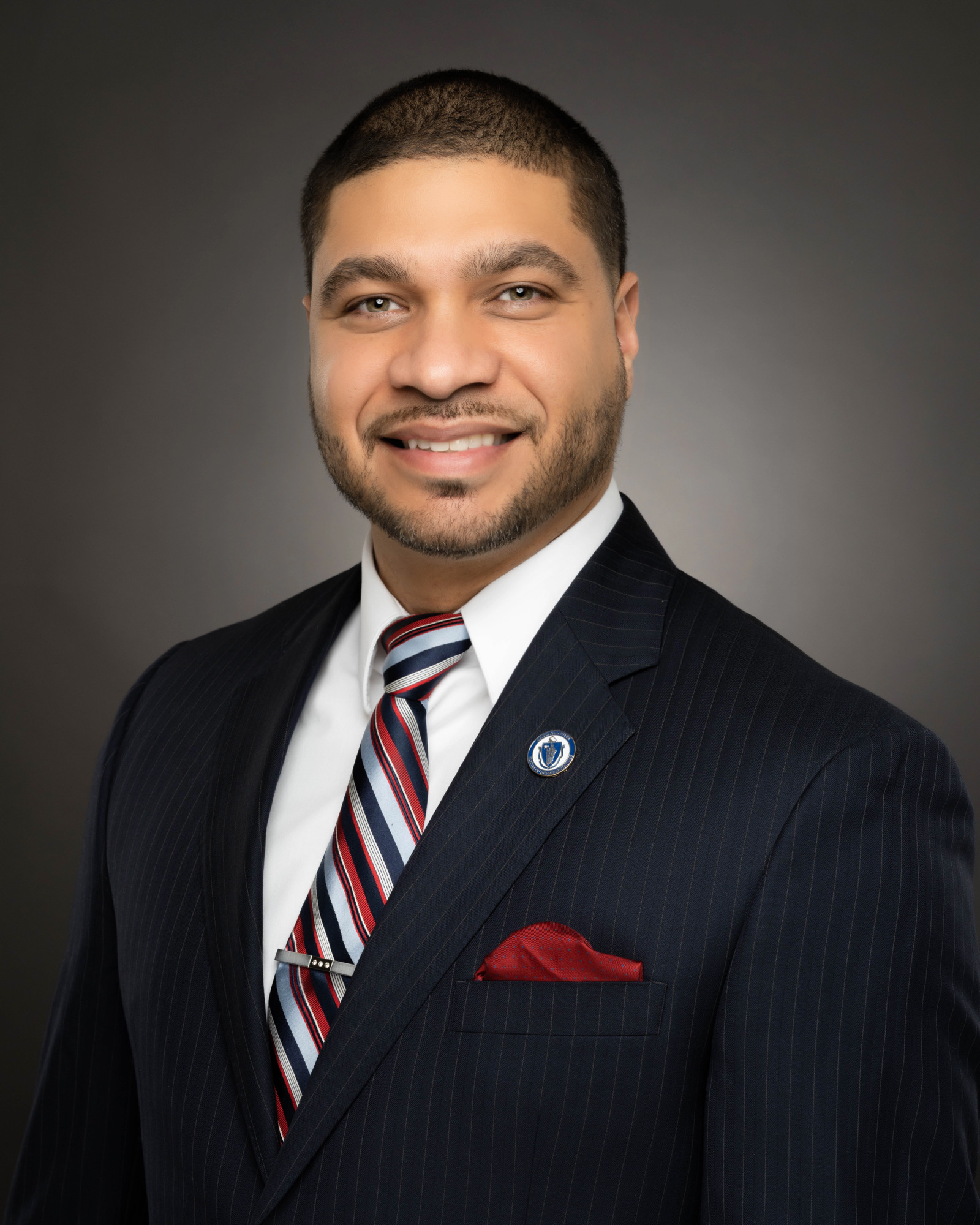 Our Mission is to
Bring Change!
Orlando Ramos was born and raised in the City of Springfield. Orlando is a homeowner in the Pine Point section of the city where he lives with his daughter Ariana and their rescue dog Kitty. 
Candidate Political History
As a community activist, Orlando volunteered hundreds of hours towards helping many different
local organizations.
2008

Orlando served as an intern for the Western Mass Governor's Office under Governor Deval Patrick.

2008-2013

Orlando was elected as a member of the Indian Orchard Citizens Council and served on the board from 2008-2013.

2011-2014

In 2011 Orlando was appointed by the Mayor to serve as License Commissioner for the City of Springfield.

2015 - 2016

Since his election to the Springfield City Council in 2013, He has served as the Vice President of the Council in 2015 and 2016.

2017 - 2018

He has also served as a City Council President in 2017 and 2018.

2018

Springfield City Council President Orlando Ramos, joined fellow Springfield carpenter Carlos Melendez and other members of the New England Regional Council of Carpenters Local 336 to work on roof replacements for families still suffering from the effects of Hurricane Maria, which devastated the island in 2017.

2010 - 2019

In addition to his service on the City Council, Orlando also worked for the Massachusetts State Legislature.

2020

Orlando was elected State Representative for the 9th Hampden District, serving much of North Springfield.
Candidate Educational History
Graduated in Carpentry

Graduated with honors from Putnam Vocational Technical High School in 2000 with a degree in Carpentry.

A proud member of United Brotherhood of Carpenters Local 336

He went on to join the United Brotherhood of Carpenters Local 336 and has been a proud member for the past 18 years.

Associate Degree

He earned an Associate Degree from Springfield Technical Community College.

Bachelor's Degree in Public Policy

He has a Bachelor's Degree in Public Policy from the University of Massachusetts—Amherst.

Master's Degree in Public Administration

He has a Master's Degree in Public Administration from Westfield State University.